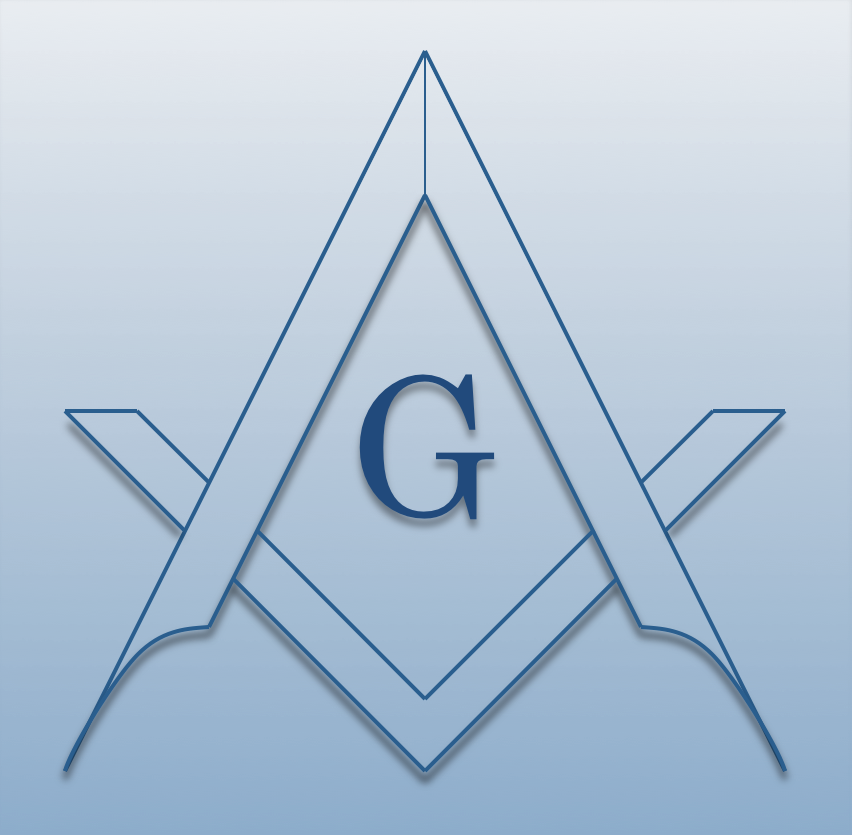 District #006
The 6th Masonic District in the Grand Lodge of Wisconsin
Berlin #38
Dells #124
Evergreen #93
Manawa #82
Marshfield #224
Montello #141
Omro #168
Prairie View #95
Quincy Adams #71
Waupaca #123
Waupun #48
Wautoma #148
Winneconne #186
Wisconsin Rapids #128
Part of:
US, Wisconsin
Along With:
District #001
District #002
District #003
District #004
District #005
District #007
District #008
District #009
District #010
District #011
District #012
Special District
We Make Good Men Better
Recent News
Master's Message for September and October 2023
Brethren, I apologize for not communicating more with you.  This has been a difficult year for me both physically and emotionally.  I try to keep myself fit and want to share these "Green Light ...
More...
Brother Ken Koehn
It is with great sadness that I report the passing of Brother Ken Koehn on April 21, 2023. 
More...
Master Mason Degrees!
Good Evening Brethren All! May will be a busy month for Marshfield 224!  We have 6 Brother Fellowcrafts in waiting to be raised Master Masons!  It is my hope to raise as many as practicable in t...
More...
Calendar of Events for 2023
Stated Meetings are the First and Third Thursday of each month. Light meal at 6:00 pm, Meeting to start at 7:00 pm. Officers practice when there is a 5th Thursday of a month. March 30, Jun...
More...
Merry Christmas Brothers!
Merry Christmas! 🎄🎁 
More...
Passing and funeral for WB Dassow
Brethren, WB/Chaplain John Dassow passed away November 30, 2022. We will be conducting the Masonic Rites at 6 PM December 9, 2022 at Peace United Church of Christ, 1756 Dixon Street Stevens Poin...
More...
Master's Message - 2022 Report Card
2022 Annual Report Card - Winneconne Masonic Lodge #186 Local Youth Scholarships (3) - $1,000 eachJoshiah ErnstAutumn EschMadelyn McHughSponsored YMCA Winneconne Youth Baseball Team coached b...
More...
2022 Berlin Lodge Officers
Say Hello to the new Berlin Lodge Officers...   Top Row: Installing Marshall - David Barbola PM, Worhipful Master - Brett Leanna PM, Installing Master - Steve Labus First Row: Senior...
More...
Passing of WB Bob Kitto
WB Bob Kitto, a 67 year MM passed away on October 29, 2021. His funeral will be held at 2 PM November 6, 2021 at the ST. Paul UMC on Wilshire Bld in Stevens Point, WI. Brethren are asked to arive a...
More...
Passing of Brother FrankP. Carey
Brethren, It is with great sadness that I report the passing of Brother Frank P. Carey. In July of 2018 Brother Carey transferred his membership from Florida to our Lodge. Brother Carey passed a...
More...
District #006
The 6th Masonic District in the Grand Lodge of Wisconsin